5 more weeks until Lover Reborn!!!
Gonna get us some Tohr and No'One steamy-ness!
Hopefully there will be much hilarity betwixt Rhage, V and Butch…
Blay and fucking Qhuinn!!!!!!!!! And hopefully—in spite of the "two things we won't like"—something good will happen…I mean, she did say that we would all know who ended up with who by the end of the book and we know that they are going to be together! So, yeah…just one thing… If not, I'll be pissed!!! I mean, seriously, WARDen!!!
We will meet Assail!!!!
Get some more of that sexy, badass Xcor and his equally hot sidekicks: Throe and Zypher!!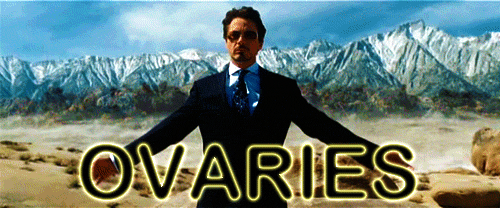 And for God's sakes, can't we get a little bit of action from my favorite hellren and his reverred queen: Rehv and Ehlena!!!!! Just a convo…something!!!!
And more Lassiter!!! Can't forget Lassiter!!! :)
Gosh…just five more Tuesday's from Hell (Tuesday's are my suckiest day of the week…) until…Paradise!!! lol :)